We are hiring tour guides click here to fill out application.
Haunted History Tours of 25th street
The real History, the real hauntings.
☆☆☆☆☆☆☆
We cannot guarantee a paranormal experience. Ghosts don't show up just because we want them to.
♡♡♡♡♡♡♡♡♡♡♡♡♡♡♡♡♡♡♡♡♡♡♡♡♡♡♡♡♡♡♡♡♡♡♡♡
It's spring 2017
Spring Scream
We've been working hard all winter to bring you fun, exciting tours you can take at your convenience.
We still offer the tried and true Haunted History Tour with a knowledgeable tour guide,
But starting in March 1st 2017, you can experience the tours at your pace, your time, and your day.
Introducing
Ogden's TOUR Adventures.
Haunted or Not
Tour Adventures are like Geo-Cashing,
a History Scavenger Hunt, sort of like 'The Amazing Race'.
An interactive, informative, game tour, you play for points, race against your friends and earn prizes .
Try these for free:
Haunted History Preview
Or Filmed in Utah trivia game part 1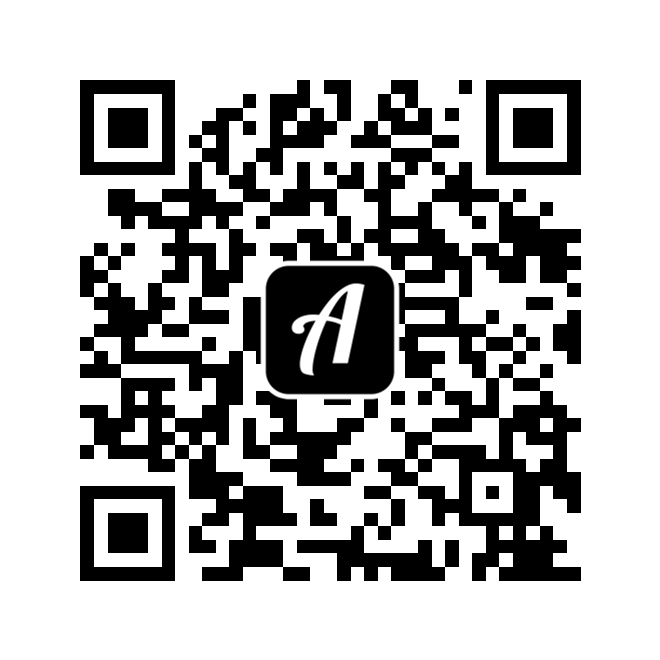 Our new amazing tours include:
Haunted 25th street History
History by the Glass: a tour about the bars in down town Ogden. Go in have a drink and solve the puzzle.
Restaurant Shuffle 21 and older:
Restaurant Shuffle under 21:
Cemetery Headstone Hunt:
No trespassing at night.
This adventure is only aloud before dusk. You must log in to play 90 minutes before dusk.
The Madams and Mayhem of two bit street:
This just happened at a location on 25th street.


Please TEXT with questions @

801-989-3839



Make sure HauntedOgden@gmail.com is approved to go into your inbox

Payment will be made to Paypal

History.at.the.Station@gmail.com

All events are subject to change
PLEASE READ THE EVENT PAGE BEFORE YOU
PURCHASE TICKETS.

THERE ARE NO REFUNDS



***************************************

Tickets and info for Family Friendly Haunted History Tour
Click Here
++++++++++++++++++++

+++++++++
~~~~~~~~~~~~~~~~~~~~~~~~~~~~~~~~~~~~

~~~~~~~~~~~~~~~~~~~~~~~~~~~~~~~~~~~~~~~~~~~~~~~~~~~~~~~~~~~~~~
Death At The Station,
history like you've never read before.